American Hygienics Corporation, a specialist in wet wipes and eco-friendly baby diaper manufacturing, has recently developed a new range of Ultra Soft Diapers following its years of research on materials and consumer feedback.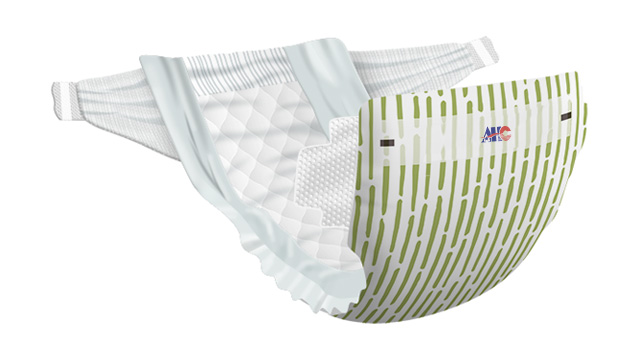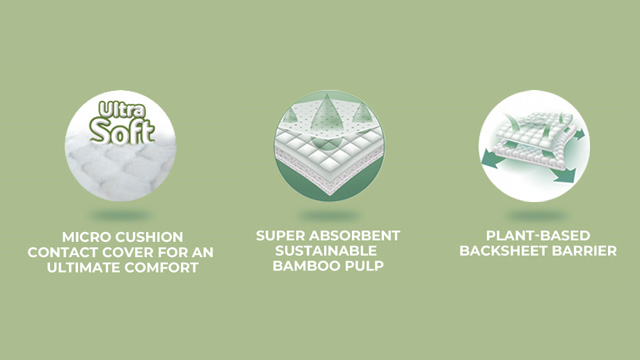 AHC team attaches great importance to its customers and end-users and observes that consumers highly desire a diaper that is super soft, eco-friendly and offers great performance. Following this, AHC has made a diaper that is cushiony and plushy while still maintaining sustainable material in the product.
"This is part of AHC's continuous innovation and sustainable program "Green Grade". AHC is committed to bringing together ultra comfort, softness and sustainability in its new ranges of baby diapers ," says Nilesh Parmar, the CEO and founder of AHC.
The irresistibly soft & breathable features will give you a complete peace of mind while keeping your baby smiling. The new diaper features soft micro cushion top cover to keep your baby's bottom dry. The cores are made using 100% bamboo pulp which is sourced from sustainable and well-managed bamboo forests certified by FSC. The bamboo is sourced from organic bamboo farms certified by Eco-Cert. The outer packing bag is up to 40% plant-based.
The new Ultra Soft Diaper range ensures a dry experience with its super absorbent bamboo pulp that effectively absorbs and distributes urine, ultimately making it comfortable and soft on your baby's delicate skin. The diapers are free of fragrances, Latex, parabens, phthalates or any other harmful chemicals.
The R&D team have been working over the last 3 years on giving the ultimate comfort & softness while maintaining the eco-friendly and sustainable features. "We have carefully selected each material on all layers to make them feel super soft and render a plush experience when touched, " said AHC product development team.
This Ultra Soft Diaper is available for distribution under AHC's house brand and also for private label option.