PRIVATE LABEL WET WIPES
By co-developing products with leading companies, American Hygienics Corporation is able to offer a complete range of high quality wet wipe applications for the best personal care, by using the quality natural ingredients such as Aloe Vera, Grenade Apple, Chamomile, Tea tree oil, etc. Each of our products is dermatologically tested to ensure consumer safety, and they all meet international quality standards for cosmetics.
Private label wet wipes:baby wipes,healthcare wipes,medical wipes,personal wipes,household wipes,industrial wipes,automotive wipes,pet wipes,diapers,etc.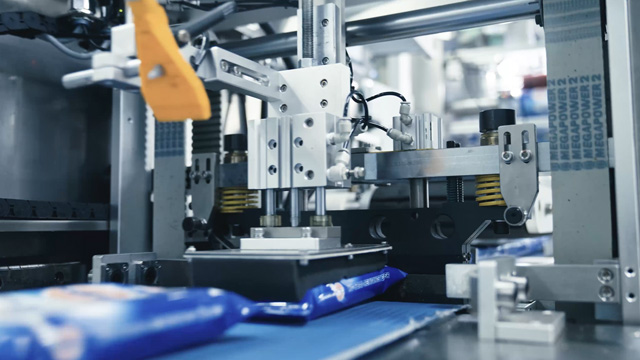 Each application is available as a private label, while all the formulations can be customized to suit specific age groups to obtain special results, match certain skin types, etc. Besides, AHC is committed to creating a greener and cleaner world for our precious planet and our next generations, eco-friendly raw materials like bamboo and sustainable solutions are our first choice through our production.
When it comes to private label, we treasure your brand's reputation as we cherish our own brand. AHC, your wet wipes OEM specialist!