AHC's Cutting-edge Chemical Lab Assures OTC Compliance
18 Jul 2022
Chemical analysis is critical for identifying and and testing the content of effective chemical components used in over-the-counter (OTC) and medical wet wipes like disinfecting wipes, antibacterial hand wipes and and multi surface wipes. A good chemical lab is key in assuring compliance with strict industry standards while cutting through fierce market competition for a wet wipes manufacturer.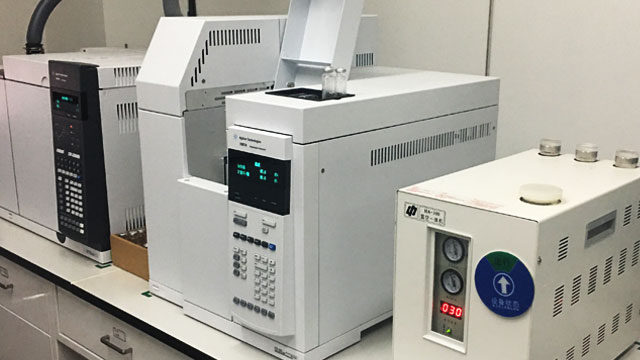 As a leading manufacturer of wet wipes in Asia, American Hygienics Corporation (AHC) owns a cutting-edge, independent chemical laboratory. The lab is equipped with a complete array of advanced testing facilities and instruments, including a Fourier Transform Infrared (FTIR) Spectrometer, a Gas Chromatography-Mass Spectrometer (GC/MS), and a Ultra Performance Liquid Chromatography (UPLC) system. These facilities are used in combination with various testing approaches to identify, quantify and separate chemical components of wet wipes formulations.
"Our industry-leading chemical lab complies with FDA's Current Good Manufacturing Practice (CGMP) regulations and ensures that the OTC-grade wet wipes produced in our FDA-registered facilities meet relevant regulations. With the help of these up-to-date equipment, not only can we identify and test active ingredients, we can also develop test methods based on customer needs," said group CEO Nilesh Parmar.