The 2019 grand Private Label Fair Asia (PLFA) opened in Shanghai New International Expo Center on December, 10th, bringing together world-renowned private label manufacturers and enterprises. With the exhibition area of over 50,000 square meters, PLFA hosted nearly 1117 excellent exhibitors at home and abroad and had in total 2300 booths. The exhibition is famous for the variety of Private Label products displayed there. It is co-sponsored by Private Label Specialty Committee of Shanghai Licensing Association (PLSC) and the US Private Label Manufacturers Association (PLMA)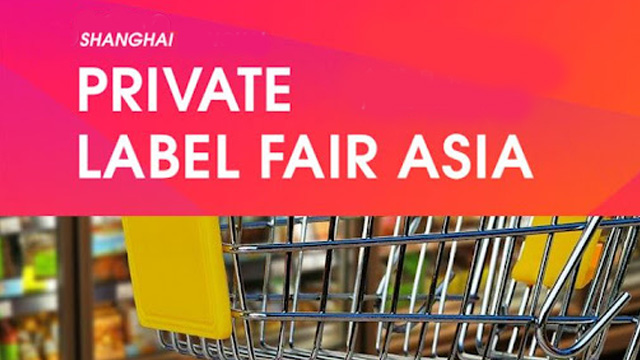 The exhibition received overwhelming response and attracted many exhibitors and visitors all over the world. Among many brands, American Hygenics Corporation, OEM wet wipes manufacturer, stood out for its unique and excellent products. Recent years have born witness to an increase in health concept and sanitary awareness with the annual rise in incomes of our residents. Their consumption patterns have transformed from traditional ones to new ones, becoming the important macro-basis for rapid growth of China's wet wipes market. It is estimated that the increase in the scale of China's wet wipe market will continue to take the lead and its global share is to rise annually, which shows huge market potentials for the future.
This exhibitor showcased its OEM wet wipe products, among which Great Value wet wipes are the first private label products that are specifically supplied to Walmart (China) Investment Co., Ltd. It is known that AHC's products range from baby care, disinfection and sterilization, personal care, household, medical health, automobile, industrial and pet care wet wipe applications. Its products are exported to over 70 countries and regions.
It's learned that Parent's Choice 99% Pure Water Baby Wipes, manufactured by AHC for Walmart, were awarded Golden Star Award and Sustainable Product Award in China Private Brand Challenge Awards. This event in Private Label Fair Asia, has so far been the only professional selection held nationwide in Private Label field.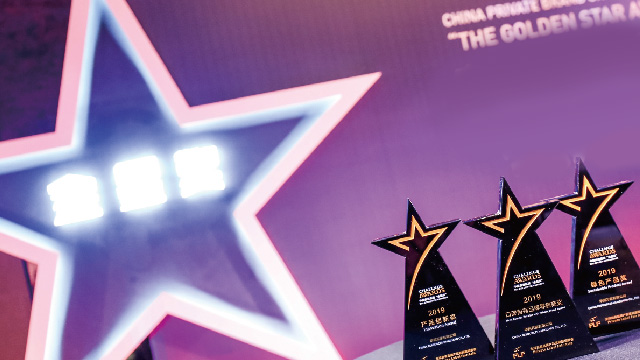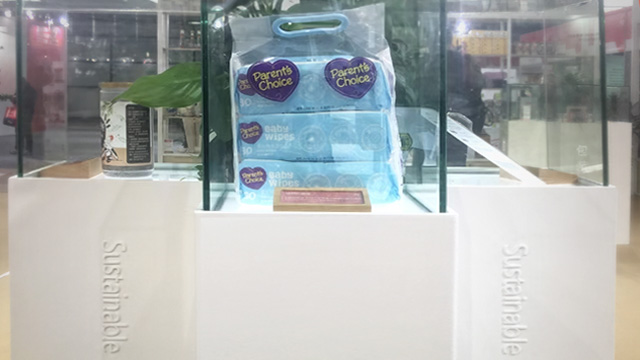 ( Golden Star Award and Sustainable Wipes Award: 99% Pure Water Baby Wipes manufactured by AHC)

It's acknowledged that AHC, rooted in China for over 20 years and undergoing continuous development and growth, has won credits from myriad customers for its leading technology, high quality standard and professional and effective customer service. "The awards are more of encouragements of future efforts than acknowledgments of past achievements." According to the director of AHC, AHC is going to create cleaner and more comfortable lives for global consumers and make contributions.
ABOUT AHC (American Hygienics Corporation)
AHC (American Hygienics Corporation) is one of the largest manufacturers of wet wipes in Asia with two manufacturing facilities and a gross annual output of over a billion wipes a year. Our manufacturing facilities are ISO13485 certified and manufacture regular and OTC drug wipe products as well as carry US EPA site registrations and collaborates with relevant licensees on infection control products. We have a 20-year history and are one of the pillars of the entire industry.