On October 10th, 2020, the much-anticipated 20th CBME (Children Baby Maternity Expo) was grandly opened at the National Exhibition Center in Shanghai. Numerous well-known brands from all over the world gathered at the CBME Exhibition to showcase their ace products which could lead the new consumer trends.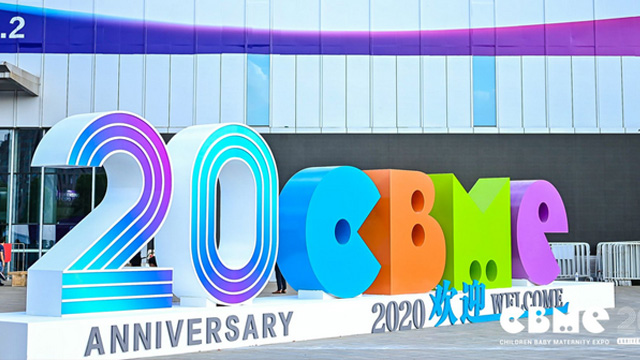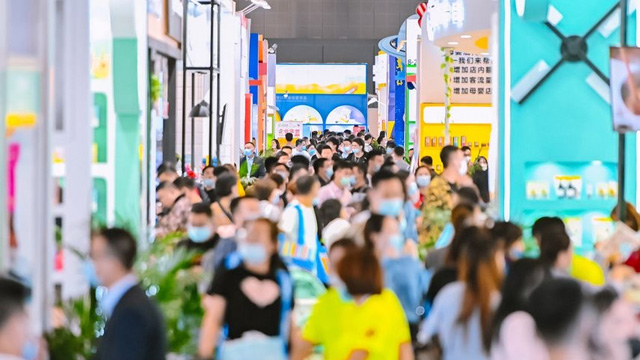 With the rise of the new generation of mothers who pay more attention to the quality of their family life, the 2020 CBME Shanghai focused on the trend of pan-maternal and infant ecology to set up various new spots and invited diversified audiences to participate the event. The excellent exhibitors and their products attracted many visitors there, making the event a big success.
Among the wet wipe OEM manufacturers, the one that attracted the attention of the visitors was the high-quality exhibitor representative AHC. This time, AHC showcased its OEM wet wipes products for numerous famous brands around the world.
At the same time, AHC showed excellent performance at the 4th Industry Summit Forum HMBPA on October 10th. Among all competitors, AHC was awarded the"Top Ten Wet Wipe Manufacturers in the Maternal and Baby Products Industry", which has been unanimously recognized by professionals in the industry.
AHC has been rooted in China for more than 20 years. After continuous development and expansion, it has won the trust of many customers with its world-leading technology, high-quality standards, and efficient customer service. " The Award is an affirmation of past achievements, but also a spur to the future," said the person in charge of AHC, "We must continue to demand ourselves with high standards and create a cleaner world and comfortable life for our global consumers."
ABOUT AHC (American Hygienics Corporation)
AHC (American Hygienics Corporation) is one of the largest manufacturers of wet wipes in Asia with two manufacturing facilities and a gross annual output of over a billion wipes a year. Our manufacturing facilities are ISO13485 certified and manufacture regular and OTC drug wipe products as well as carry US EPA site registrations and collaborates with relevant licensees on infection control products. We have a 20-year history and are one of the pillars of the entire industry.