AHC Rides the Green Manufacturing Wave with its Solar-Powered Wet Wipes Plant
28 Dec 2021
With a global drumbeat for more energy-efficient ways of production, enterprises today are increasingly focusing their sights on green practices and tapping into the benefits brought by clean energy while contributing to a low-carbon and greener world. As a leading manufacturer of wet wipes in Asia, American Hygienics Corporation (AHC)'s effort to power its new factory in Pinghu city, Zhejiang with solar energy has epitomized the trend and showed how enterprises can be better off with this green practice.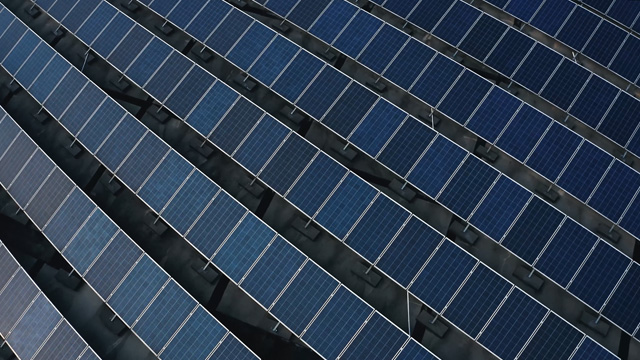 As part of its eco-friendly and sustainable solutions, AHC built a distributed photovoltaic power system for this plant. According to AHC, the solar power system, with a designed installed capacity of 2500 KW, can supply enough electricity for its manufacturing activities in the daytime.
An interesting fact about solar power supply, among its myriad of benefits, may be that if your solar panels are producing more than you need, the excess can be incorporated into the state grid and generate a potential revenue stream. In AHC's case, only 50% of its produced electricity is needed for its manufacturing activities and the rest is contributed back to the state grid, thus a surplus power which can power 2,000 homes.
The global goal to achieve carbon neutrality by 2050 requires commitment to carbon emissions reduction from all walks of life, especially the manufacturing sector. AHC's use of solar power supply also demonstrates its efforts to take corporate social responsibility and embrace green goals.
Nilesh Parmar, the CEO and founder of AHC, said, "The solar power system used in our Pinghu plant is one of the investments that show our commitment to an eco-friendly and sustainable manufacturing process. Towards this goal, we also implement such practices as using energy-efficient LED lights and servo motors. In the meantime, we make sure that there is zero water discharge from pretreatment while reusing 6% of discharge water from secondary stage."