Continuous growth anticipated for Indian Wet Wipes Market
29 Dec 2021
According to the India Wet Wipes Market Report 2021 issued by Research and Markets, the rising awareness towards personal health and hygiene amid the global pandemic has led to a high demand for wet wipes especially disinfectant wet wipes in Indian market, which is predicted to witness a continuous growth during the forecast period 2021-2027.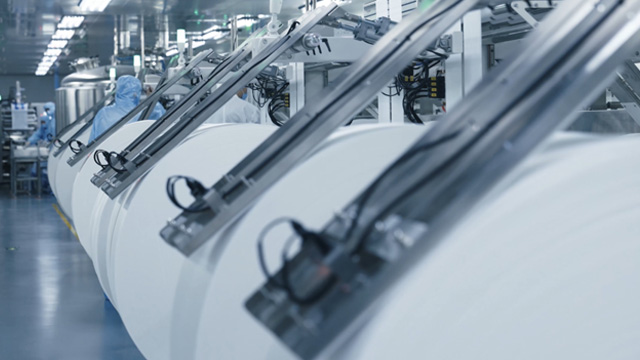 The demand is also strong for wet wipes with other personal care functionalities than mere disinfection, including removing makeup and providing moisture, while multifunctional wet wipes, which will spare the need for different wipes for different purposes, are also gaining traction in the local market. Eco-friendly wet wipes using chemical-free ingredients are expected to gain increasing popularity as well.
Among all the segments, healthcare segment is anticipated to record the highest compound annual growth rate during the forecast period owing to the surging demand for wet wipes from hospitals, clinics and other health care facilities.
Indian manufacturers are increasing their production capacity to meet this anticipated growth for wet wipes.
AHC has also recently completed a new manufacturing facility in India.