American Hygienics Corporation will exhibit at the Private Label Manufacturers Association (PLMA)'s 2022 "World of Private Label" in Amsterdam, the Netherlands. This International Trade Show will open its doors from May 31 until June 1, 2022 at the RAI Exhibition Centre in Amsterdam.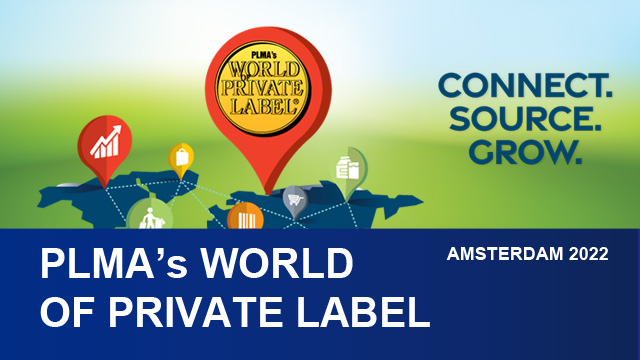 PLMA's 2022 "World of Private Label" International Trade Show will present more than 2,000 exhibiting companies including nearly 60 national and regional pavilions. "As a member of PLMA, AHC has already made private labels for many world-wide retail chains and has been participating this international show for the past 15 years," said group CEO Nilesh Parmar.
At this year's exhibition, AHC will present, at Booth number N-3005, its wide range of superior private label wet wipes and diaper products, including baby wipes, disinfectant wipes, antibacterial wipes, healthcare wipes, medical wipes, personal care wipes, cosmetic wipes, household wipes, industrial wipes, automotive wipes, pet wipes as well as bamboo diapers. The key products to be showcased by AHC will be hospital grade disinfectant wipes, 99% pure water baby wipes, and plant-based baby wipes, as well as up to 85% bio-degradable diapers.
PLMA's annual "World of Private Label" International Trade Show is organized by the Private Label Manufacturers Association, which represents more than 3,500 member manufacturers around the globe. With offices in New York and Amsterdam, PLMA is the largest association of its kind, devoted exclusively to the promotion of private label.
American Hygienics Corporation is an OEM specialist and one of the leading wet wipes manufacturers in Asia. Experiencing over 20 years' development, AHC has already grown into a global company with exports to over 75 countries and regions and annual wet wipes output capability up to 1 billion.