OUR TEAM
AHC-American Hygienics Corporation is renowned for its international working team, flat management structure and high employee retention rate in the industry, laying a solid foundation for offering quick response, stable service as well as international solutions to our private label and contract manufacturing partners.
Everyone in AHC shows great attitude and willingness to go above and beyond to exceed our customers' expectations as we have boasted the customer-centric business model since the day we founded. Each member of our team is dedicated to providing the best products with the highest standards of price, quality, delivery and service.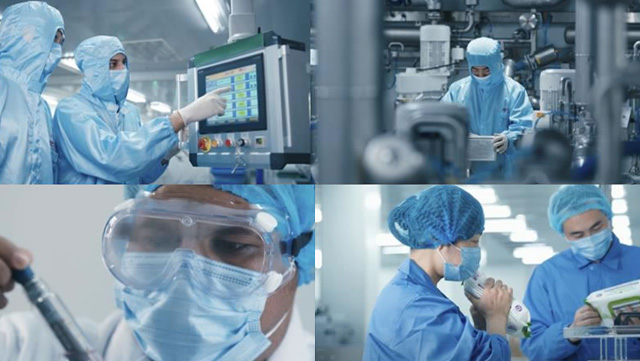 Our collective success and core values are cherished by each member of AHC because we all enjoy the highly collaborative working environment created by our professional and ethical staffs. We are so proud of our team members for they are the unique assets of the corporation.