Everyday life can be simpler and more enjoyable by dealing with small nuisances efficiently. We manufacture lens & electronic wipe applications that aredesigned to effectively help solve issues.
Whether at home, or the office, or school, or any other place, our various lens & electronic wipes provide the perfect solution for all your cleaning needs.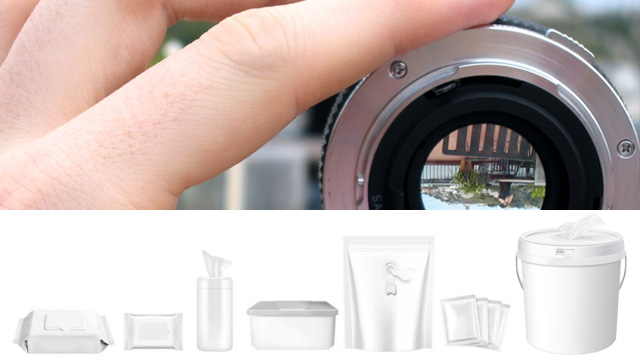 FOR CLIENT'S CUSTOMIZATION
• Effective formula • Mild to hands and effective decontamination • Multiple choices of package • Refresh your home • Your own formulations are also welcomed at AHC.
Want to know more details, minimum order quantity (MOQ) and quotation of lens & electronic wipes contract manufacturing? please contact us. We are looking forward to your cooperation!
---
WHY CHOOSE AMERICAN HYGIENICS CORPORATION MANUFACTURE YOUR LENS & ELECTRONIC WIPES?
Your lens & electronic wipes will be manufactured in our EPA, as well as FDA-registered facilities with dedicated packaging suites, adhering to the strictest cGMP quality standards. All of our formulas are produced in-house with a wide array of ingredients, formulations, and fragrances (or non at all) you can choose from, providing you with the performance you require for lens & electronic wipes.
---
THE CATEGORY OF HOUSEHOLD WIPES:
• Multi-purpose Cleaning Wipes • Wet Kitchen Wipes • Toilet Seat Cleaning Wipes • Glass Cleaning Wipes • Carpet/Fabric Cleaning Wipes • Furniture Polish Wipes • Floor Cleaning Wipes • Shoe Shine Wipes • Lens & Electronic Wipes