• INDUSTRIAL / HEAVY DUTY WIPES MANUFACTURER
AHC's industrial wipe & heavy duty wipe products are made out of tough premium grade materials, using special formula that rapidly clean surfaces with oil, mud, dirt, etc.
You can choose from our wide array of easy to use packaging formats.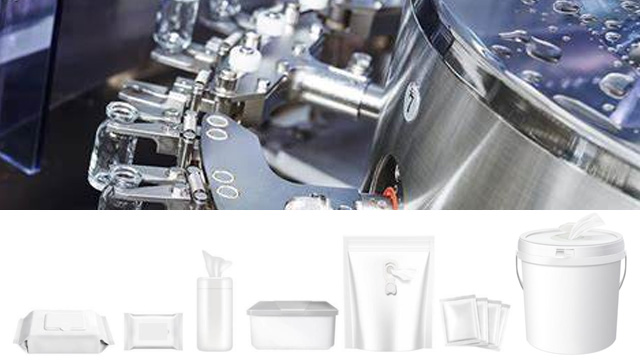 FOR CLIENT'S CUSTOMIZATION
• Effective formula • Mild to hands and effective decontamination • Multiple choices of package • Refresh your home • Your own formulations are also welcomed at AHC.
Want to know more details, minimum order quantity (MOQ) and quotation of industrial wipes & heavy duty wipes contract manufacturing? please contact us. We are looking forward to your cooperation!
---
WHY CHOOSE AMERICAN HYGIENICS CORPORATION MANUFACTURE YOUR INDUSTRIAL / HEAVY DUTY WIPES?
Your industrial wipes & heavy duty wipes will be manufactured in our EPA, as well as FDA-registered facilities with dedicated packaging suites, adhering to the strictest cGMP quality standards. All of our formulas are produced in-house with a wide array of ingredients, formulations, and fragrances (or non at all) you can choose from, providing you with the performance you require for your industrial wipes & heavy duty wipes.
---
THE CATEGORY OF INDUSTRIAL & AUTOMOTIVE WIPES:
• Protectant Wipes • Glass Wipes • Cleaning Wipes • Leather Protectant Wipes • Grease & Grime Removal Wipes • Industrial / Heavy Duty Wipes • Vinyl Wipes • Dashboard Wipes